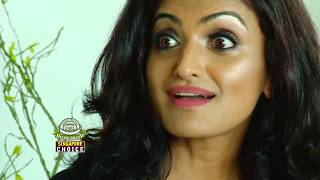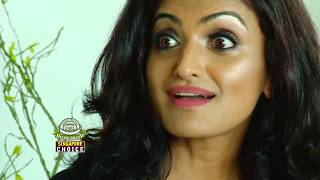 Beauty & Image Consultant
I was recently privileged to be interviewed by Asianet TV , Singapore for their program Singapore Choice. The talk was about me as an...
Removal of unwanted hair in Teens and Pre-teens, is a subject of great importance in today's day and age. We need to be able to discuss...